Restring Repair - Stretch
$ 11.00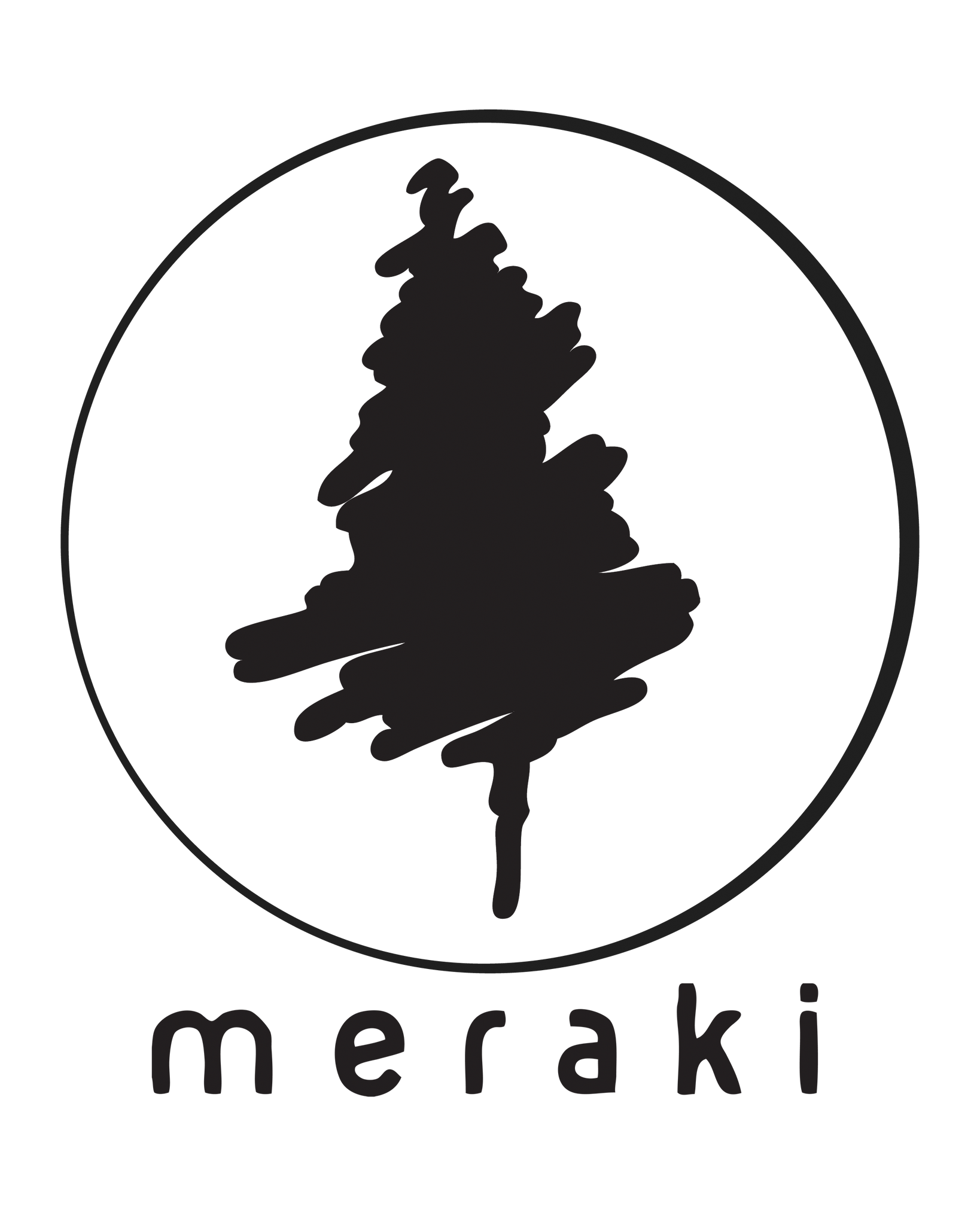 If your stretch bracelet has snapped or could use a fresh string you can send your beads/bracelet in to us and we will restring it for you.

*Please select the size of your bracelet in the drop down*

*IMPORTANT: Click HERE to print our repair form. Fill that out and include it with your bracelet being sent back to us*
Once received your bracelet will be restrung and sent back out within 5 business days.
If your bracelet is less than 1 year old it is covered under warranty and you can email us at info@merakijourney.com to get that process started.