Lava - Mini One World - Shamballa
$ 32.50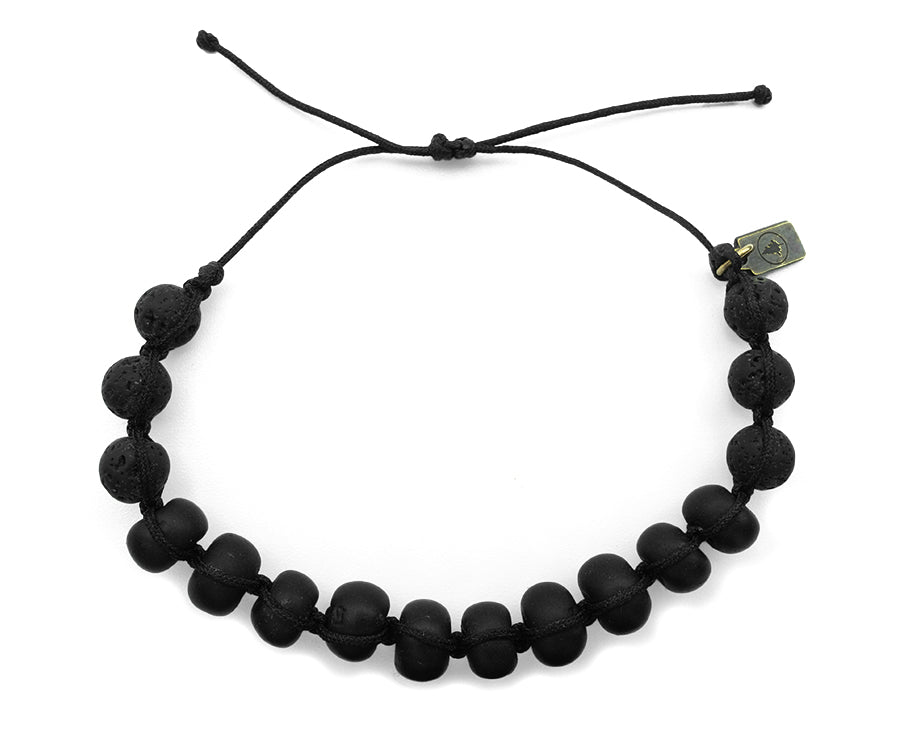 A piece from every part of the world around your wrist! our new mini One World bracelets feature 6mm beads instead of 8mm like our standard One Worlds!
---
Every bracelet purchased = 12 trees planted in areas where they are needed! Learn more about our tree donations to help reverse the effects of deforestation here
Hand made in the USA.
All bracelets have 9 element beads and one smiley bead. Beads containing no elements are made from actual lava.
---
Sizing:
Our Shamballa's are adjustable and are one size fits all
---
All bracelets come with a 1 year warranty! We want you to take your Meraki on all your adventures without having to worry! So if your Meraki breaks at any point just collect the beads and send them in and we will restring/ship them back to you free of charge!
Unique and cool
Could use about 6 more beads compared to other bracelets
Unique and cool
Could use about 6 more beads compared to other bracelets